Balloons and Pilots

Visit our Balloon Watch page to see the pilots and balloons attending this year's Balloons Over Morgantown Event!




Balloons Over Morgantown


Welcome to Morgantown's annual hot air balloon event! Every year, we have balloon pilots travel to Morgantown to fly among the West Virginia hills. Our event consists of a NightGlow light up night plus 5 balloon flights over the weekend, weather permitting. We hope you enjoy this beautiful spectacle and the sight of balloons flying over Morgantown!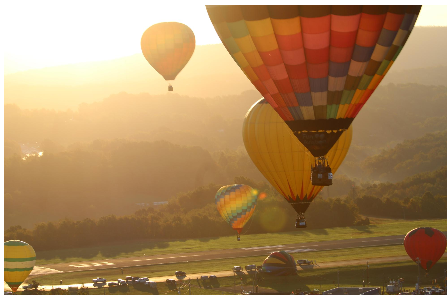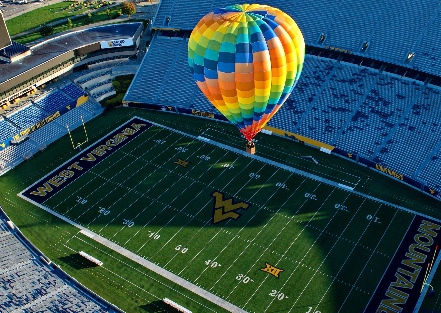 Balloon Updates!
Check out our feed below or visit us on social media for updates on balloon launches and current balloon locations!