Balloons and Pilots

Visit our Balloon Watch page to see the pilots and balloons attending this year's Balloons Over Morgantown Event!



2017 Pictures and Media

Scroll through images and watch videos from our 2017 Balloons Over Morgantown Event. You can also see pictures from the old festivals at Mylan Park! See more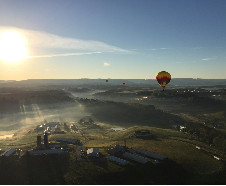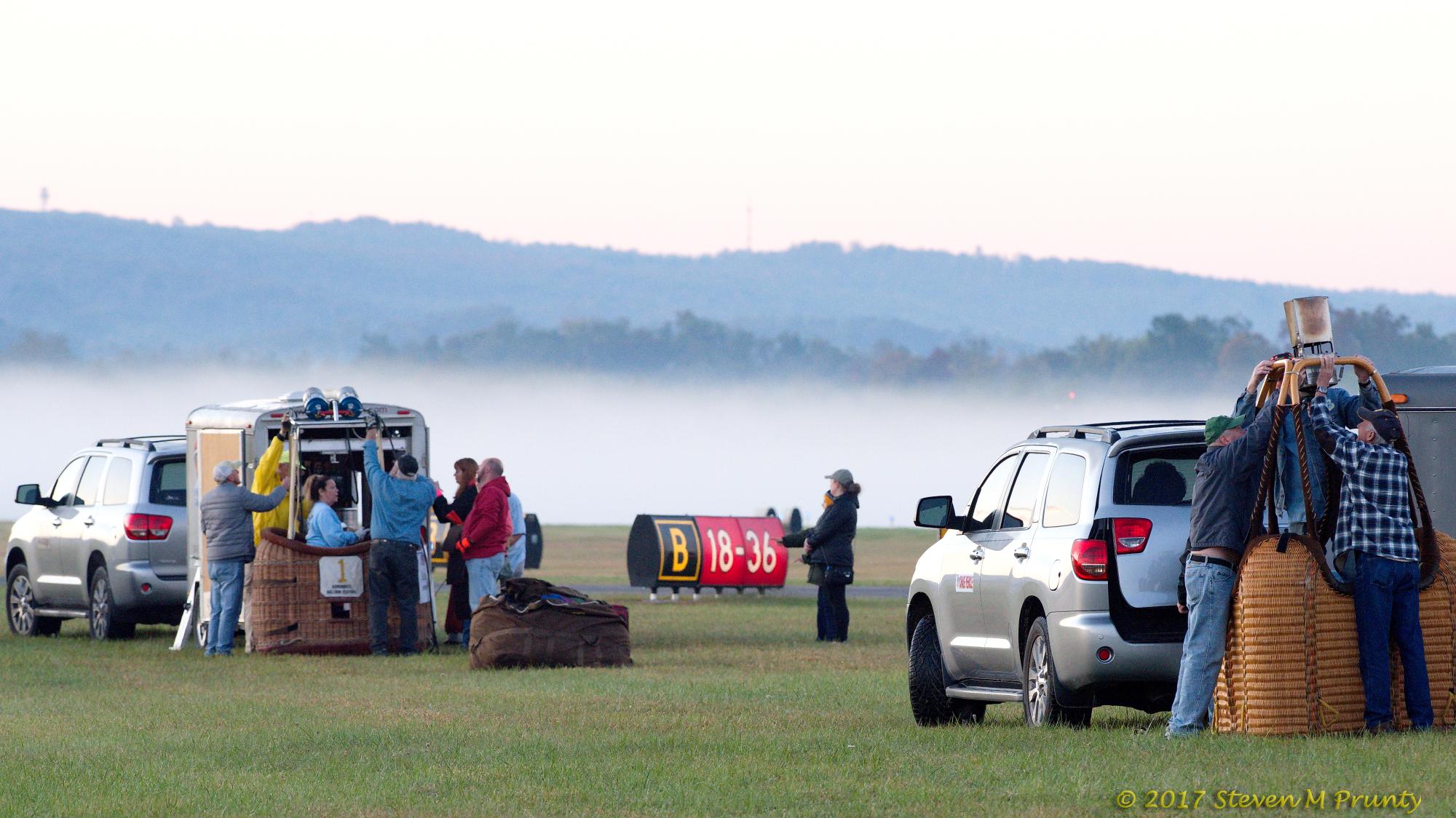 2019 Balloons Over Morgantown Event!
We're excited to announce that our 2019 event will be held October 24th-27th! The event will begin with NightGlow at Morgantown Mall on Thursday, October 24th. We'd like to say thank you to Bethany and the Morgantown Mall for allowing us to take over their parking lots for this event! Following NightGlow, we'll have 5 scheduled launches over the weekend. All of the balloon launches will be held at the Morgantown Airport, weather permitting. We'd like to send a huge thank you to Alex Stockdale and her whole team at the Morgantown Municipal Airport for all the hard work they did to get us permission to launch from the airport. Our 2019 event would not have been possible without them! Please check our schedule page for details on the launches and events! Balloons Over Morgantown will once again be powered by Hagedorn's! Hagedorn's has been providing our propane for years and we're so grateful that they agreed to supply it again this year! If you ever need to purchase propane, please keep Hagedorn's in mind!!


For information on launch times etc, please check out our event schedule page. Also to learn more about ballooning and get some of the most common questions answer, visit our FAQ page!