Balloons and Pilots

Visit our Balloon Watch page to see the pilots and balloons attending this year's Balloons Over Morgantown Event!



2019 Pictures and Media

Scroll through images and watch videos from our 2019 Balloons Over Morgantown Event. You can also see pictures from the old festivals at Mylan Park! See more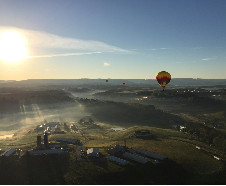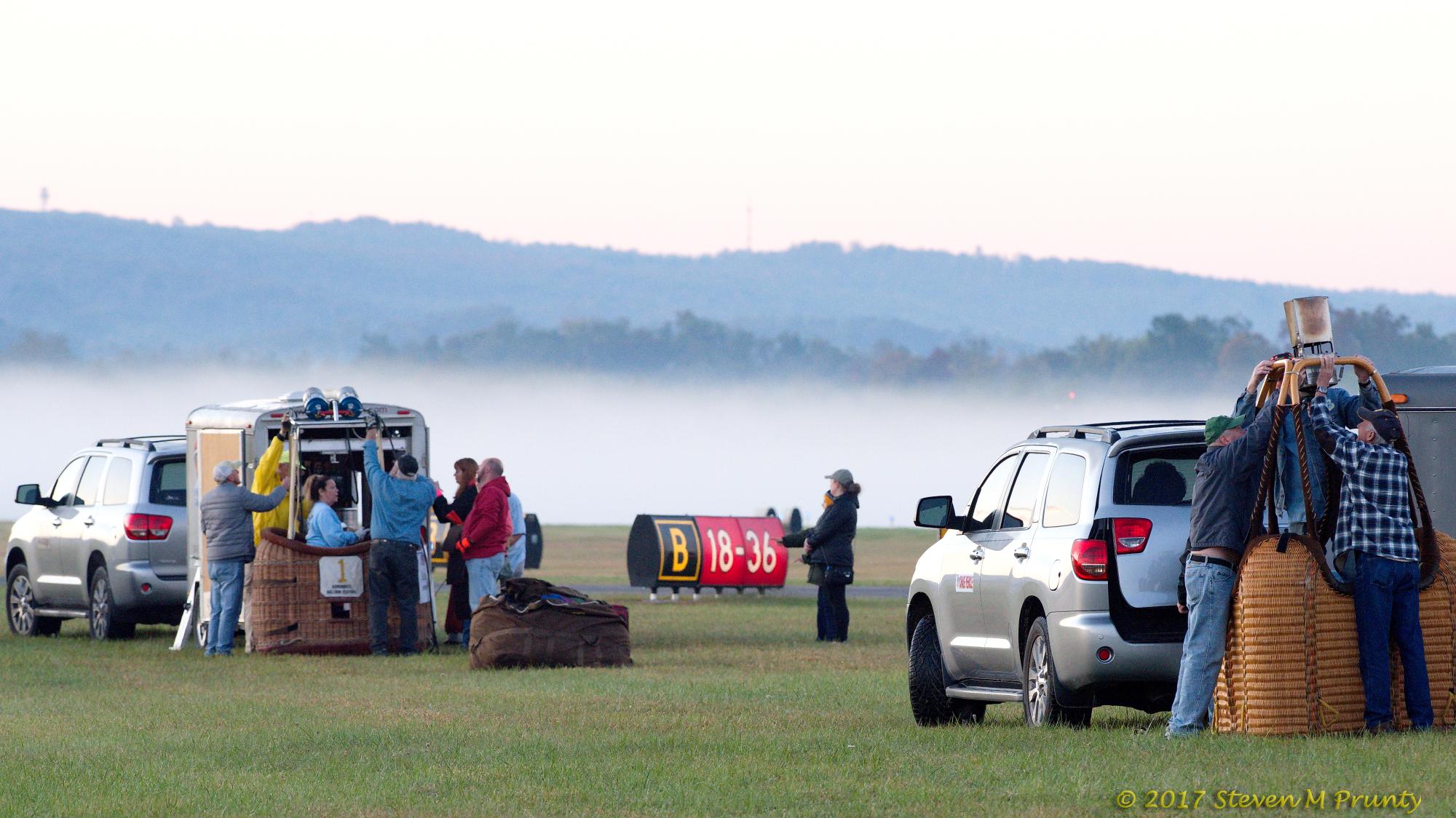 2021 Event Update


We appreciate your patience while we decide what to do for the 2021 event. At this time, we're still waiting to see how things unfold and what the situation will look like with Covid-19. We want to make sure that we can responsibly hold and event and hold it in a way that will allow everyone to still enjoy the balloons. Please check back for updates!








2019

Wrap-Up


Unfortunately our Sunday morning launch was cancelled due to rain and wind. But we're excited that we got NightGlow and three beautiful launches this year. We hope you enjoyed seeing the balloons all around Morgantown! This wraps up our 2019 University Toyota Balloons Over Morgantown event but we look forward to seeing everyone again next year!






Saturday Balloon Launches


We had a beautiful morning launch over the heart of Morgantown and the WVU campus. Many of our balloons ended

up on

campus, near the University Town Center or in Westover. We hope that you saw them! Unfortunately, our evening flight was cancelled due to winds and wet conditions. We have a launch scheduled for tomorrow, Sunday October 27th, at 8am but at this time the weather does not look promising - but we hope for the best! We'll have our pilot's briefing around 7am and will decide whether to fly at that point. Keep your eye on our facebook and twitter for launch upda

tes!



Friday Balloons Launches

We hope you enjoyed NightGlow last night! Our Friday morning launch was also a success and we hope you saw our balloons around Morgantown! We have another launch starting around 4:00-4:30 this afternoon. As of right now, the weather looks ok so we're hopeful for another good launch. Also, while we try to update this site as much as possible, it's hard from the field so we suggest you follow our facebook or twitter for more current updates!
See you this afternoon!

















2019 Balloons Over Morgantown Event!
We're excited to announce that our 2019 event will be held October 24th-27th! The event will begin with NightGlow at Morgantown Mall on Thursday, October 24th. We'd like to say thank you to Bethany and the Morgantown Mall for allowing us to take over their parking lots for this event! Following NightGlow, we'll have 5 scheduled launches over the weekend. All of the balloon launches will be held at the Morgantown Airport, weather permitting. We'd like to send a huge thank you to Alex Stockdale and her whole team at the Morgantown Municipal Airport for all the hard work they did to get us permission to launch from the airport. Our 2019 event would not have been possible without them! Please check our schedule page for details on the launches and events! Balloons Over Morgantown will once again be powered by Hagedorn's! Hagedorn's has been providing our propane for years and we're so grateful that they agreed to supply it again this year! If you ever need to purchase propane, please keep Hagedorn's in mind!!


For information on launch times etc, please check out our event schedule page. Also to learn more about ballooning and get some of the most common questions answer, visit our FAQ page!