Balloons and Pilots

Visit our Balloon Watch page to see the pilots and balloons attending this year's Balloons Over Morgantown Event!



2017 Pictures and Media

Scroll through images and watch videos from our 2017 Balloons Over Morgantown Event. You can also see pictures from the old festivals at Mylan Park! See more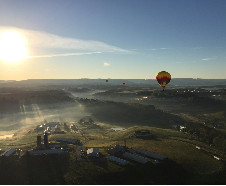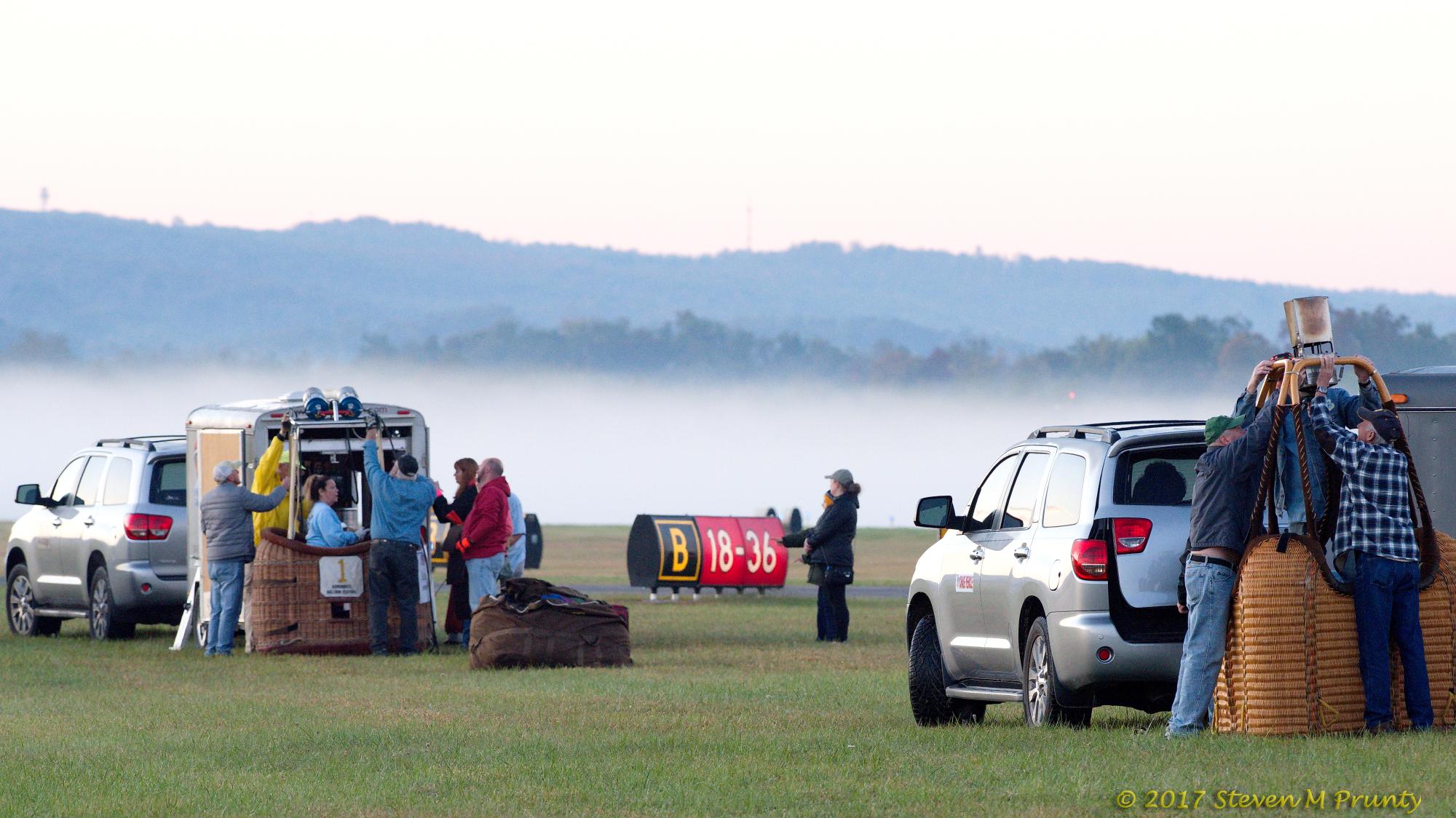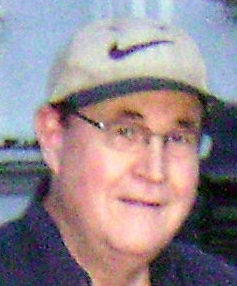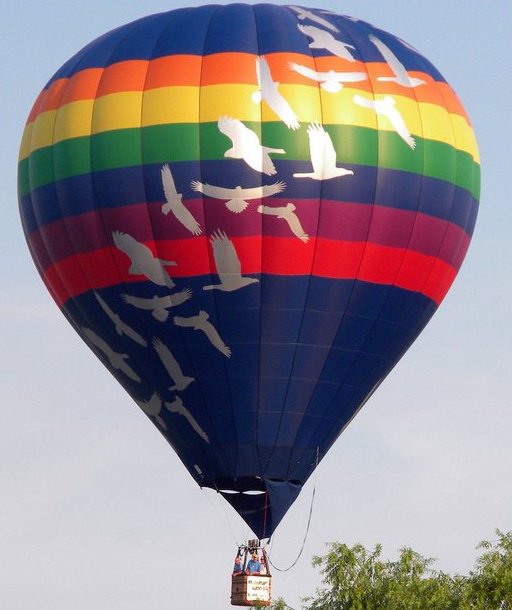 2019 Balloons Over Morgantown Event!
We're excited to announce that our 2019 event will be held October 24th-27th! The event will begin with NightGlow at Morgantown Mall on Thursday, October 24th. We'd like to say thank you to Harry Grandon and the Morgantown Mall for allowing us to take over their parking lots for this event! Following NightGlow, we'll have 5 scheduled launches over the weekend. All of the balloon launches will be held at the Morgantown Airport, weather permitting. We'd like to send a huge thank you to Alex Stockdale and her whole team at the Morgantown Municipal Airport for all the hard work they did to get us permission to launch from the airport. Our 2019 event would not have been possible without them! Please check our schedule page for details on the launches and events! We'll have more information and specifics to announce soon!





2018 Event Has been Canceled
Thank you for your patience with the unexpected delays this year! We're still waiting to hear if our balloon event can be granted an exception from the new regulations regarding events at airports. Everyone has been so accommodating and is working with us well but the process is taking longer than we anticipated. At this time, it would be very difficult to continue with this year's event but we're hoping to get everything in place so that we'll be set for next year. We're as disappointed as all of you and we apologize that this year's event will not be able to take place. We appreciate your interest and support and we hope to bring balloons back to Morgantown next fall.



We've received several inquiries about the date for this year's event and we'd like to thank all of you for your patience and interest. There have recently been some FAA regulation updates that affect events held at the airport. We're working with the airport and the FAA to discuss the regulations and see whether we'll be able to launch balloons from the airport this year. In the meantime, we're in a holding pattern and we appreciate everyone's patience while we figure everything out! We'll post dates and updates as soon as we can!





We're very sad to announce that one of our pilots, John Moran, passed away Friday during a balloon event in Ohio. John last attended our event in 2016 with his beautiful balloon Celebration and he will be missed by all
of us. Our thoughts and condolences go out to his family, friends, and the rest of the ballooning community during this time.












2017 Event Wrap-Up!

We reached the conclusion of what might be considered our most successful balloon event ever! We ended the weekend with every single launch and event happening - not a single weather cancelation! We don't think there's ever been a year when we've managed to have every single launch go. But the fate was on our side this year and we had perfect flying weather everyday. We hope that many of you were able to join us for the launches or saw the balloons floating over Morgantown. We'd like to thank all of our sponsors for helping to make this event possible. We'd also like to say thank you to our pilots and crew for filling our skies with beautiful balloons. It's always a pleaseure to see everyone and we hope that you can all join us again next year! We'd also like to thank our staff for their hard work and also our amazing spectators for coming out to see us! Thank you also to the local landowners who were surprised by balloons landing in their backyards - we appreciate the landing space and the help in packing up our balloons! Remember to check out our 2017 gallery and we also have some great video footage this year courtesy of Joel Serafy, Ohio leap and the crew of Oakley!

We look forward to seeing you all again next year for another Balloons Over Morgantown Event!!